Meet the Maker
Hey all, welcome to my shop! My name is Melissa and I am the founder and creator of Missy Rabbit Handcrafted. I am a part-time artist who loves to create art inspired by different shapes, patterns and colours. I often find joy in many hobbies such as digital sketching, painting, and making soy candles.
Missy Rabbit started with origami inspired enamel pins and art prints. I slowly transitioned into different types of media like pouring soy candles and home decor.
Pouring soy candles has become a natural passion for me. It is therapeutic and calming to the mind and soul. It definitely requires some technique but after a few practices and many tests, you'll be able to create the most perfect smelling candles you can dream of. I get very excited when I talk about my candles and all the good things I use to make them. It makes me appreciate organic products even more.
Besides my hobbies, I enjoy travelling very much. I love hiking and swimming the most. I'm always dreaming of a longer summer.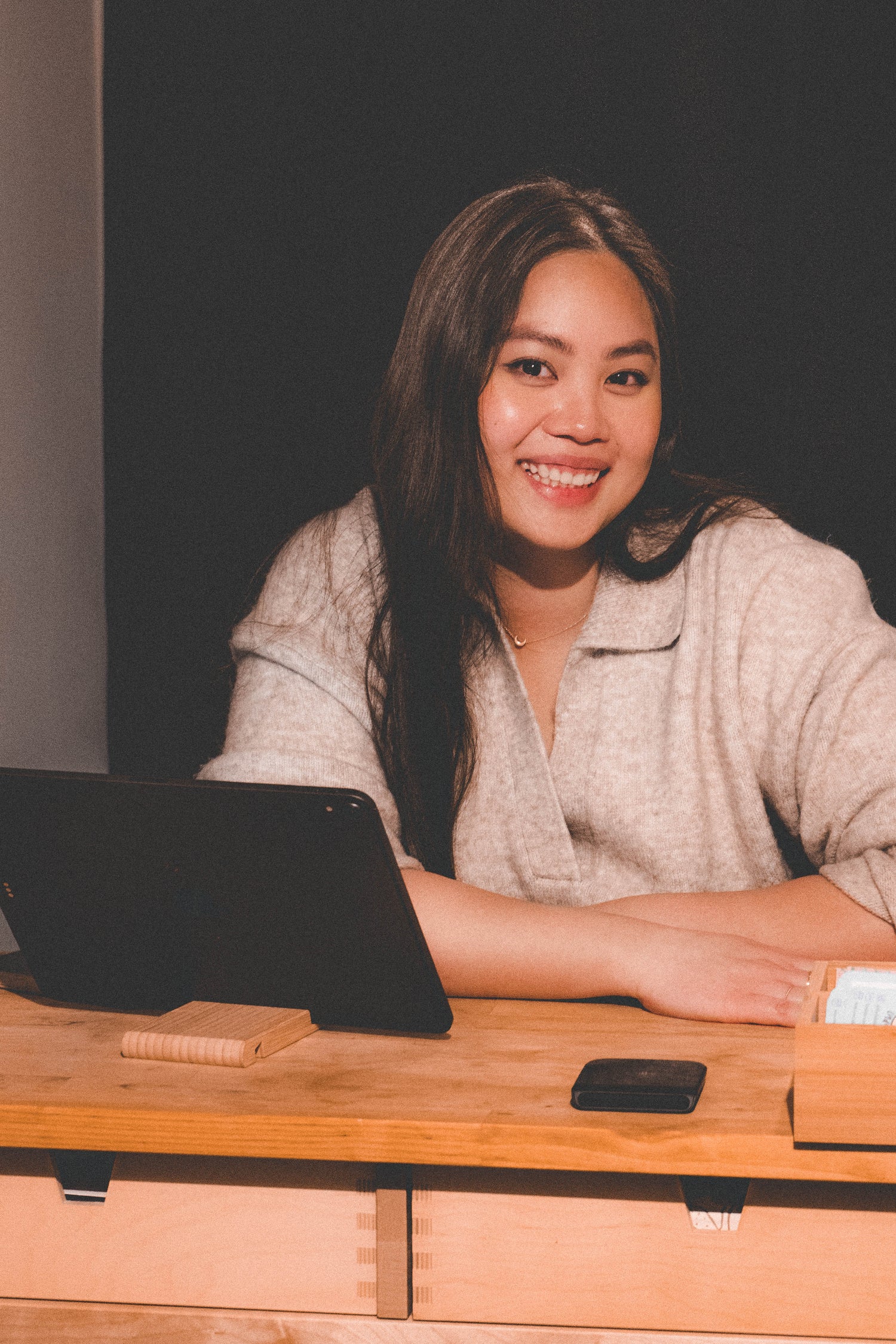 What inspired me to make candles?
I love burning candles and I buy a lot of candles; for myself and as gifts. They make such great gifts! I use them for special occasions and throughout the years, I started using them more often. I always had the thought of making my own candles in the back of my mind but never really got to it since it seemed like it may be too difficult or something I'd need a lot of equipment for.
I then came across many artisan candle makers throughout my years participating in Toronto markets. When I heard about different types of waxes and organic candles, I fell in love. Especially with soy wax. Not only does last longer, but it is non-toxic to the body. I started reaching out to local candle makers I met at these markets and they were so amazing on sharing their tips and tricks with me. I also watched a ton of tutorial videos and learned how to perfect soy candles.
Finally during the quarantine isolation and the social distancing that 2020 brought us, I decided it was time to pick up a new hobby. So I got myself a few things to get started, and I haven't been able to stop making candles since.
Besides learning how to get started, I just needed to talk myself into it, and it became a thing. If you haven't started that project you've been thinking about for a while, talk yourself into it. 
You won't regret it :)
O U R  M I S S I O N
Always striving to create only high quality art prints, enamel pins, natural soy candles, and accessories.
Please follow Missy Rabbit on Instagram for updates on new products, events/markets and SALES! @missy.rabbit